Workshops in Nagoya February 2013
These workshops were organized by Misaki Te Marama at her studio in Nagoya. Approximately one hundred people partook in the workshop.
Some of my students from Aomori, Osaka, Chigasaki, Kyushu and Kobe joined in the workshop activities. An enjoy class, regular class, and professional class, which were targeted at those desiring to improve their skills, were scheduled. The organizational practices were flawless.
The interpreter, Kako-san, was impeccable!
Photo album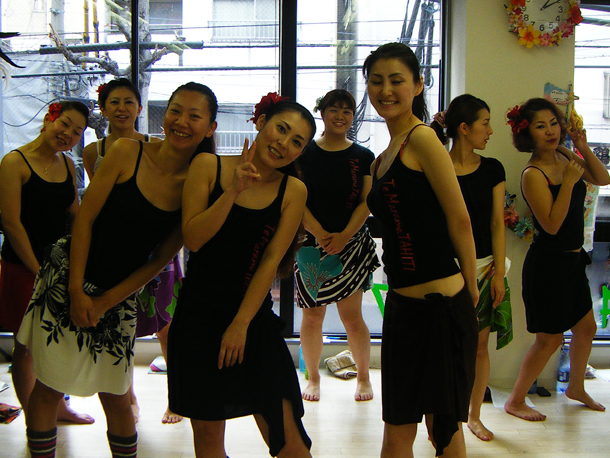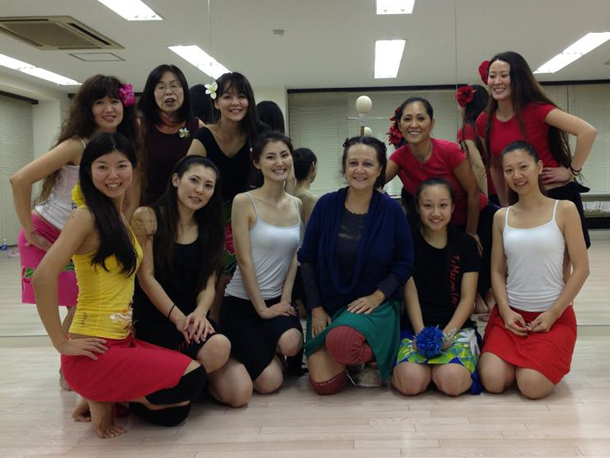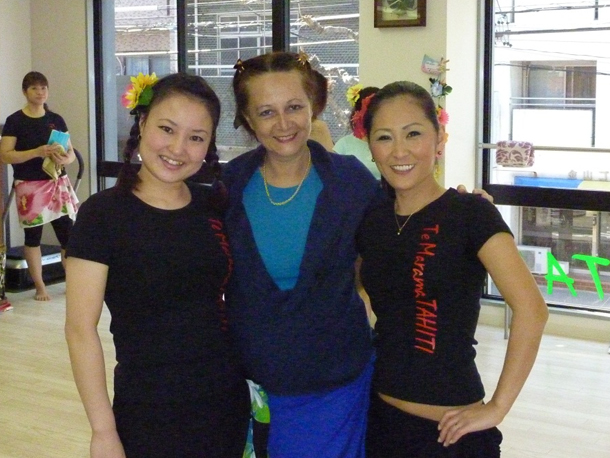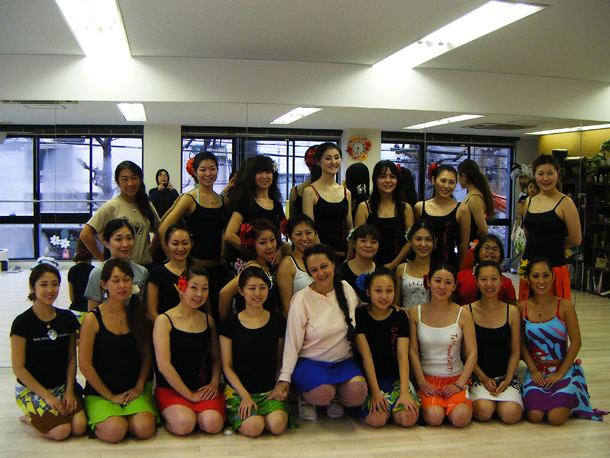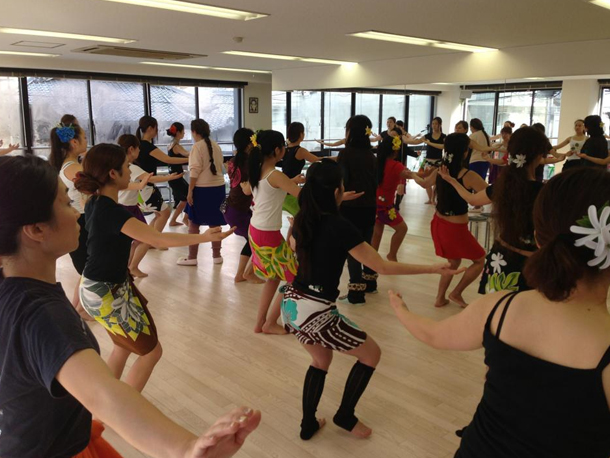 Videos